Automated Woodworking Kits Accessories
Timberkits For Children & Adults
Making a Timberkit is to step into the whole world of Automata, ingenious moving models and scenes. It is an art form in which you can appreciate the magic of mechanical action and a fascinating education and hobby for children and adults of all ages.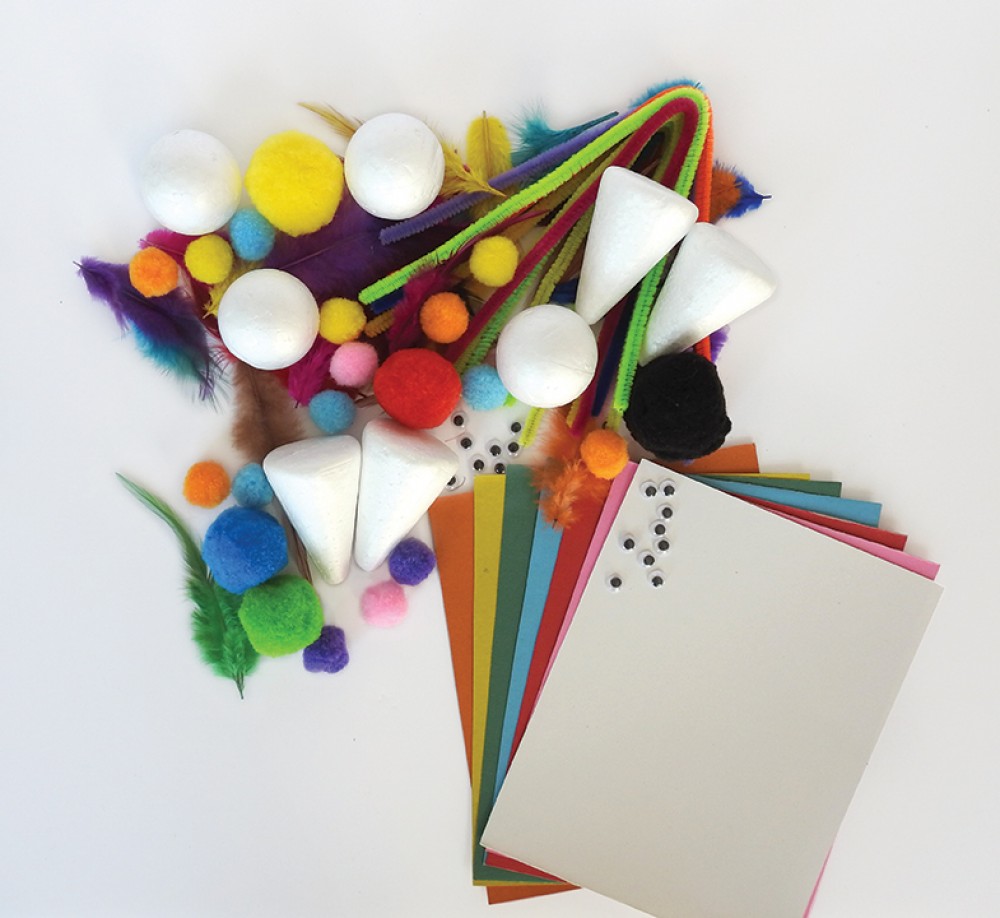 A complete box of craft materials to compliment your Timbertech Cams kit and create your very own masterpieces.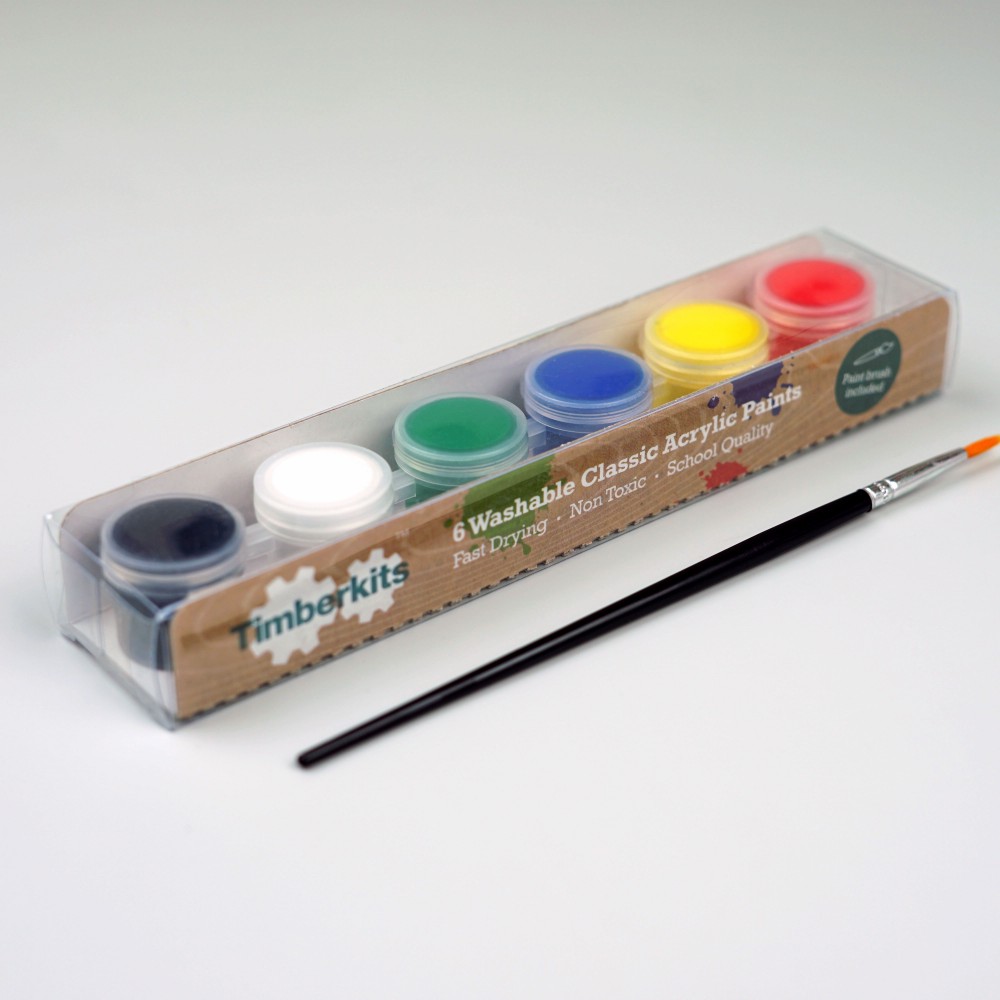 Classic set - red, blue, yellow, green black and white. Basic acrylic colours ideal for starting out with bold effects.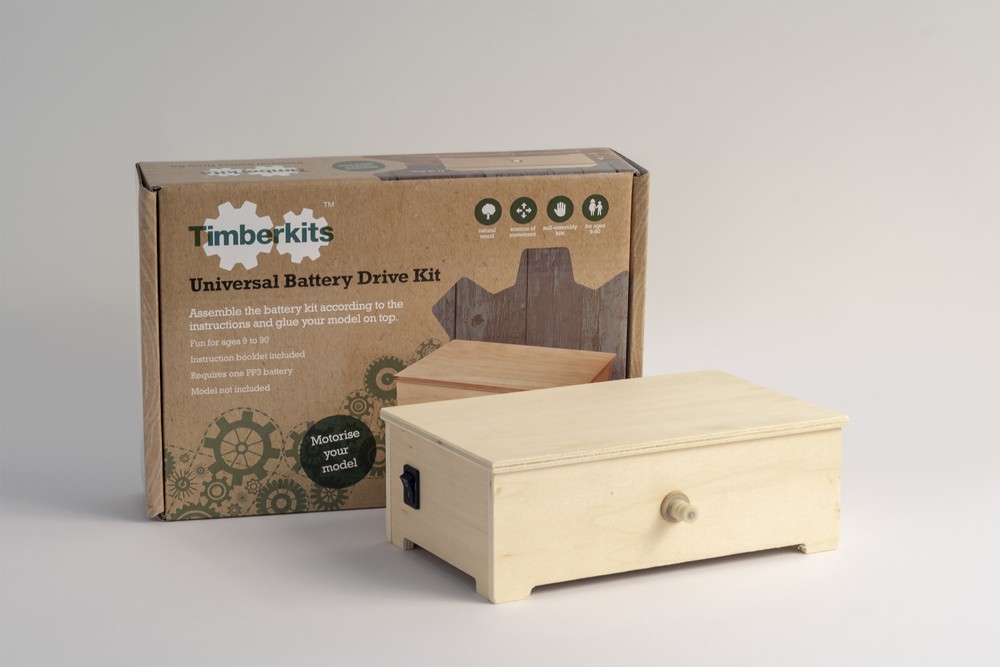 All you need to motorise your model Assemble the battery kit according to the instructions and glue your model on top.