Painting Services Newquay
What We Do Best
Our painting and decorating services are second to none, our skilled painters will ensure the work is carried out with minimum disruption and that afterwards the property is left in perfect order. They only use the highest quality materials so you can be guaranteed that it will not only last, but be finished off to perfection I use dust free sanding equipment to sand any surface back to a perfect finish ready to decorate. This process is so effective it removes all old material and dust from the work place and stops dust migrating to other areas.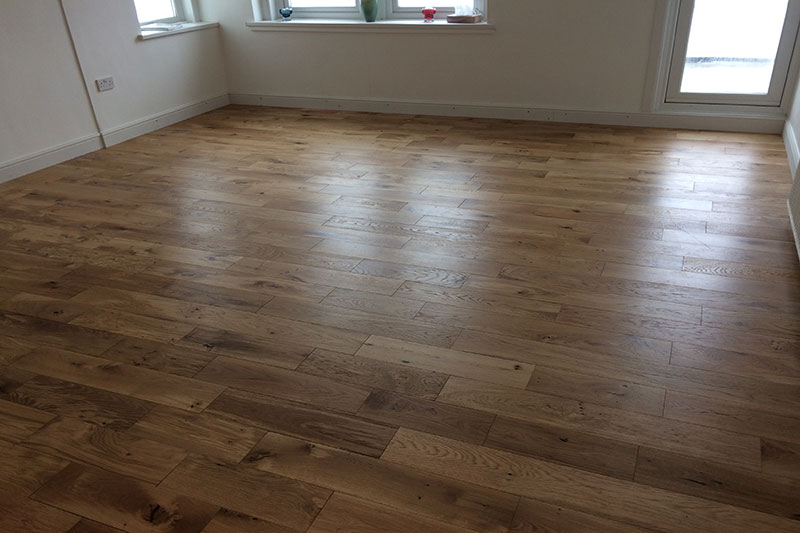 The choice of professional painters and decorators Formulated for exceptional performance, Dulux Trade has been developed to deliver outstanding results is our choice for interiors.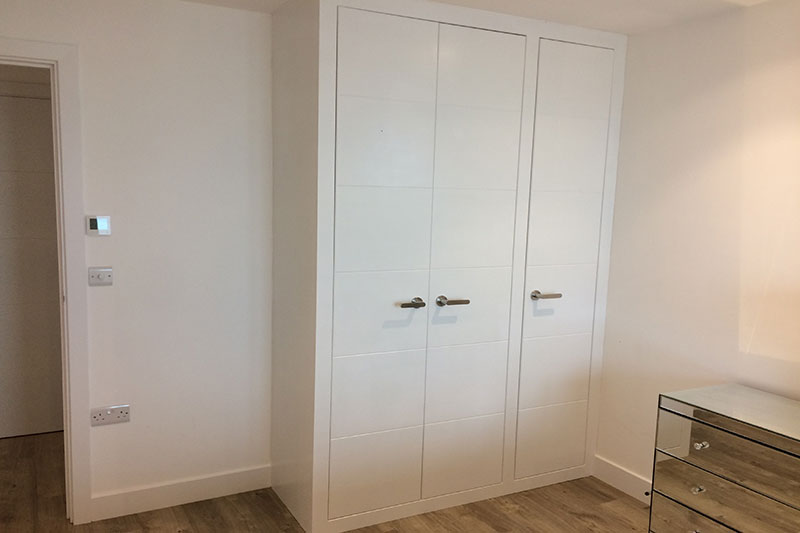 Sandtex is our preferred choice of masonry paint it offers a range of quality masonry paints to help homeowners add a splash of colour to their property, as well as protect and preserve exterior masonry surfaces.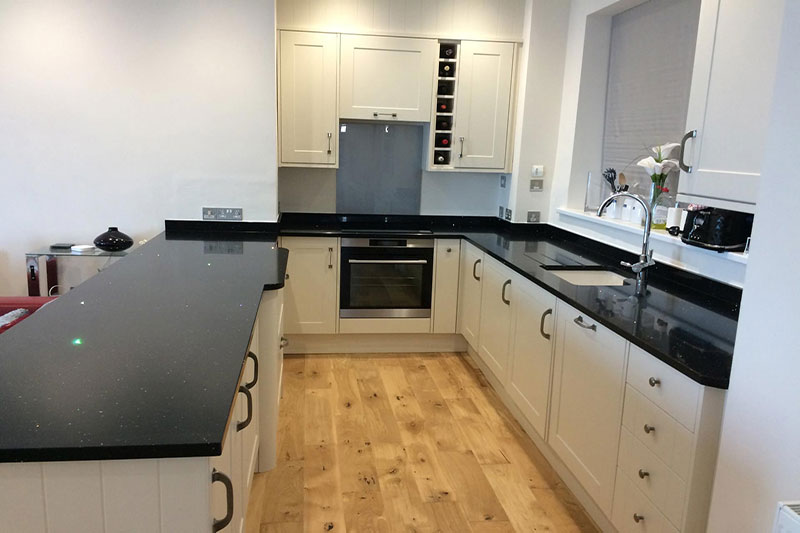 Osmo oil is our preferred choice it is resistance against liquids such as water, juices, wine, coffee, beer and fizzy drinks a professional worktop oil designed for wooden worktops and table tops.