Wooden Mechanicial Model
Bits & Bobs Accessories
Mechanical model kits made of natural wood In these safety conscious electronic times most of the mechanisms we depend on are well hidden so we never get to see how things work. Assemble the wooden cams, push rods, levers and cranks and understand the building blocks of our mechanical world.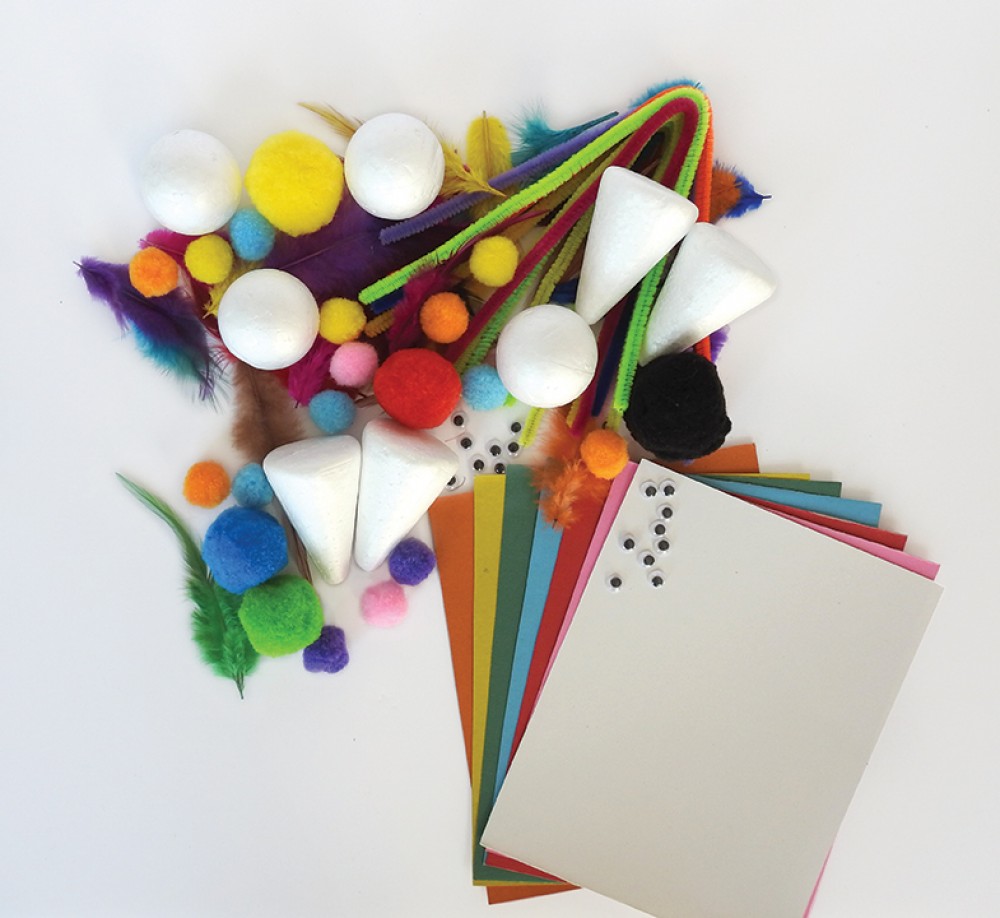 Bits & Bobs Accessories
Beginners
£4.40
A complete box of craft materials to compliment your Timbertech Cams kit and create your very own masterpieces.