Carpentry Services Perranporth Cornwall
Highly professional and diligent service
If you are looking for a quality carpenter in Perranporth then Philip Ashley are here to help. With over 42 years experience in the joinery industry no project is to big or small.
Whether you are interested in having a new set of doors professional fitted or a fitted kitchen you can entrust on us a quality job executed to high standards with careful consideration to you home or business. We have been working around the Perranporth area for some 15 years for private and commercial customers.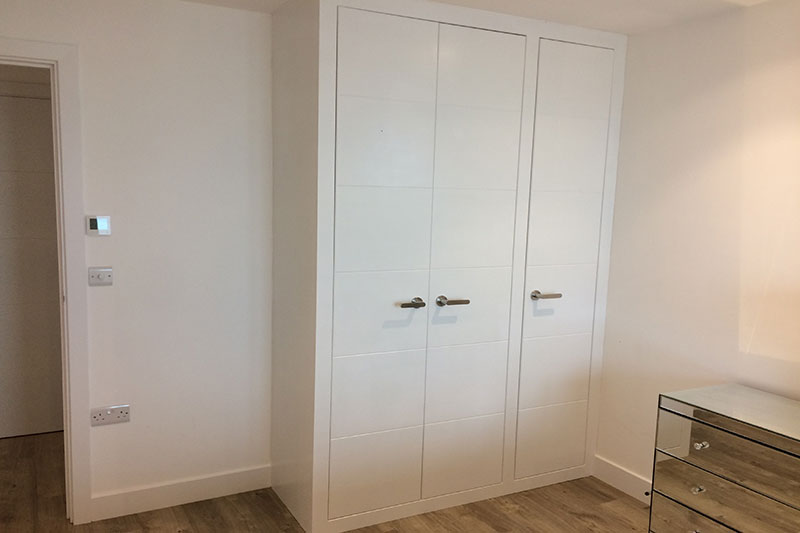 Fitted Wardrobes
Fitted & Free-standing
Both classic and modern fitted furniture, a complete design make and fit service for property.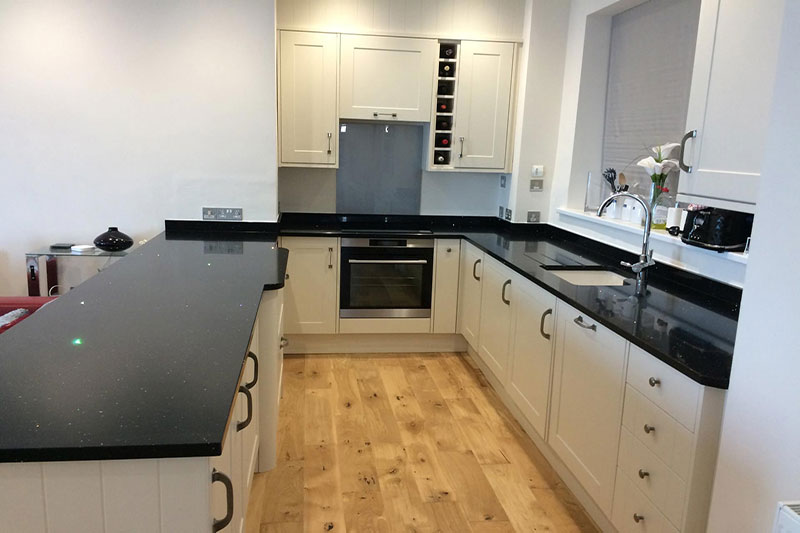 Kitchen Fitting
Bespoke & Regular
Bespoke kitchen fitting service supply and fix or labour only, including plumbing, electrical and tiling as required.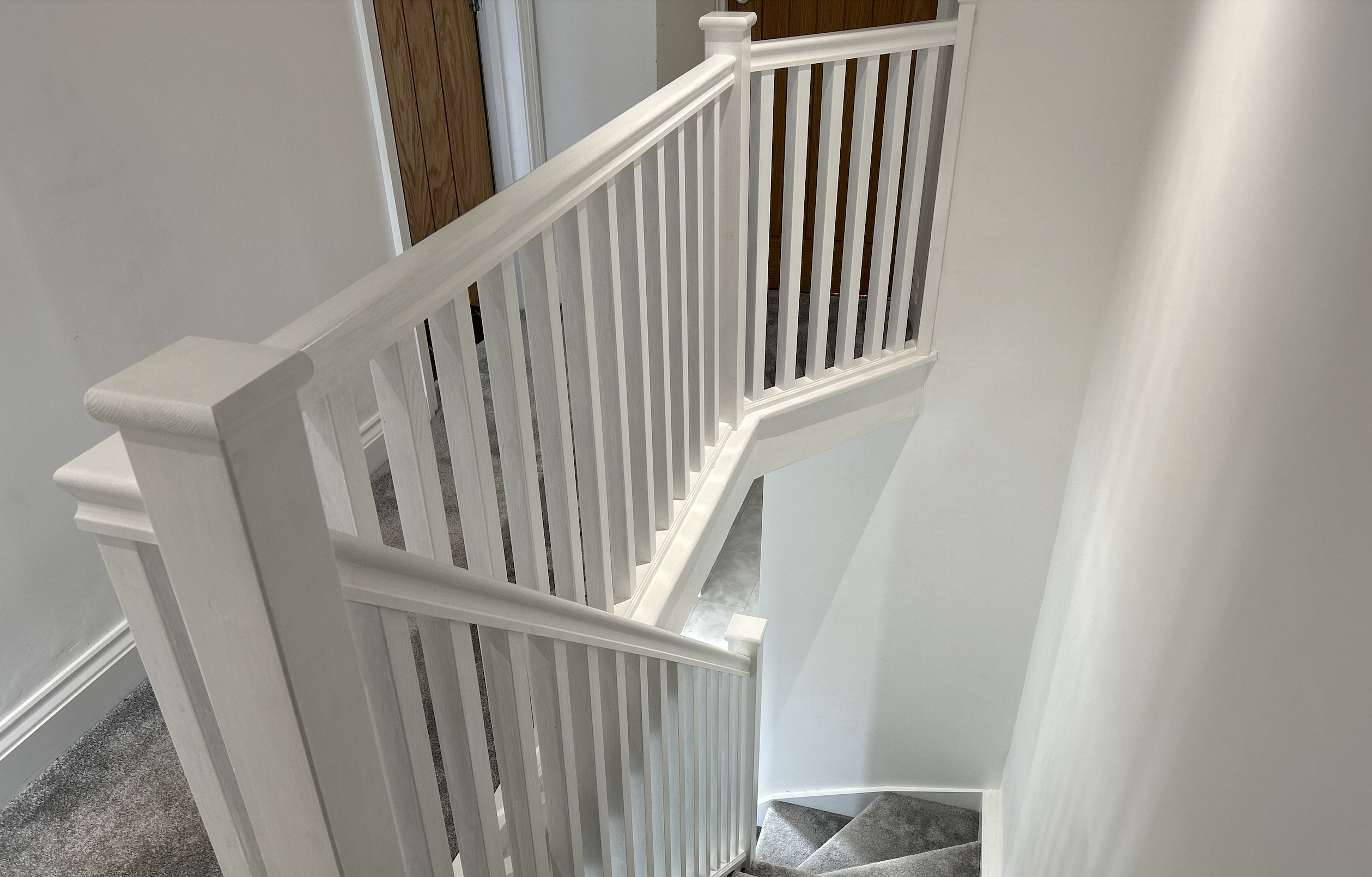 Wooden Staircase
staircases made to order
Looking for a new staircase we can design and fit to your requirements including handrails and spindles.